Top 10 Hat Styles Taking Over Coachella
HerCampus: "Festival season is upon us, which means great music, tons of Insta-worthy moments, and beautifully sunny weather! Protect your head from all those harmful UV rays with these top hat picks."
1. Good Vibes Hat
Block out the haters.
2. Sunny Soul Tan Floppy Hat
Take it from the festival to the beach!
3. Terry Cloth Visor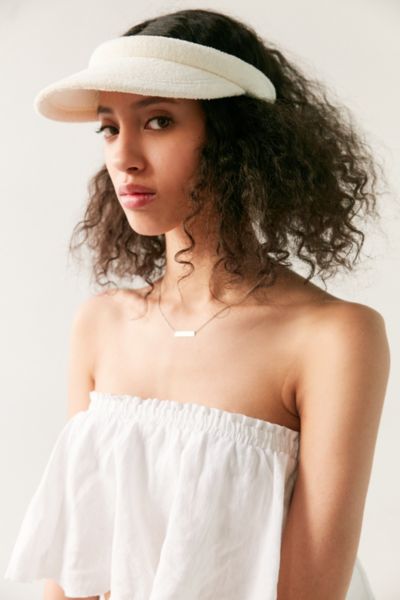 100% festival ready.
4. Patterned Cap
Rainbows and cupcakes make everything better.
5. Faux Leather Band Fedora
Rock those country girl vibes. Stagecoach, anyone?
6. Rolling Stones
For true rocker girls.
7. Juliette Wide Brim Boater Hat
Simple, but oh so classic.
8. Fedora Hat with Pom Pom Trim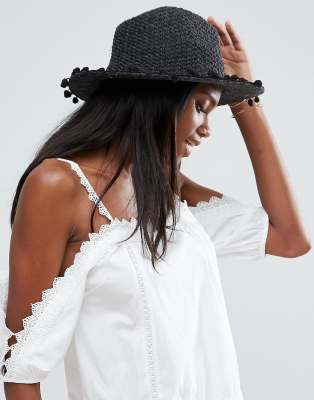 You'll be sooo on trend.
9. Denim Bucket Hat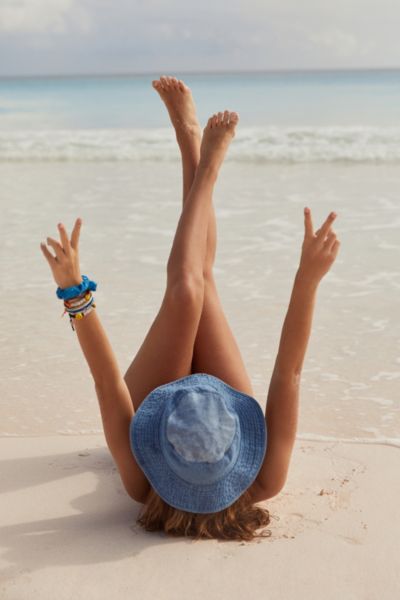 Because everyone loves denim.
10. HatBeast Feminist Dad Cap
Proclaim it!